The concept of choosing a personal color palette that flatters your own natural coloring travels as far back in time as memory will allow. It was only in the last century, however, that beauty companies got the brilliant idea of analyzing an individual?s skin tone and more and using their findings to advise the individual as to which colors would make them look their best. It was a drawn out process, usually best performed by someone with a trained eye, and inevitably fraught with human error. A decade of research and development has changed the approach to Color Analysis for the better. With the help of technology, a link between the art of color theory and the infallibility of science has created a new, more reliable method to determine which colors will do your natural coloring justice.
Everyone wants to look his or her best. The 4X4 Color Analysis System allows you to do just that, privately and without exorbitant fees to an analyst.
We have chosen to divulge the well-guarded secrets of the field of color theory, allowing you to follow the simple steps that will provide you with the perfect range of colors to look your finest. Once you have adopted a wardrobe of your best colors, you will discover the difference between looking nice and having an appearance that can make heads turn: youthful, animated, and vibrant.
Self-analysis with the 4X4 Color Analysis System will take the guesswork out of determining your most flattering color palette. With only three simple steps, you will know which colors are best for you. There are three characteristics of your individual coloring you will need to examine: the hue, the value, and the intensity.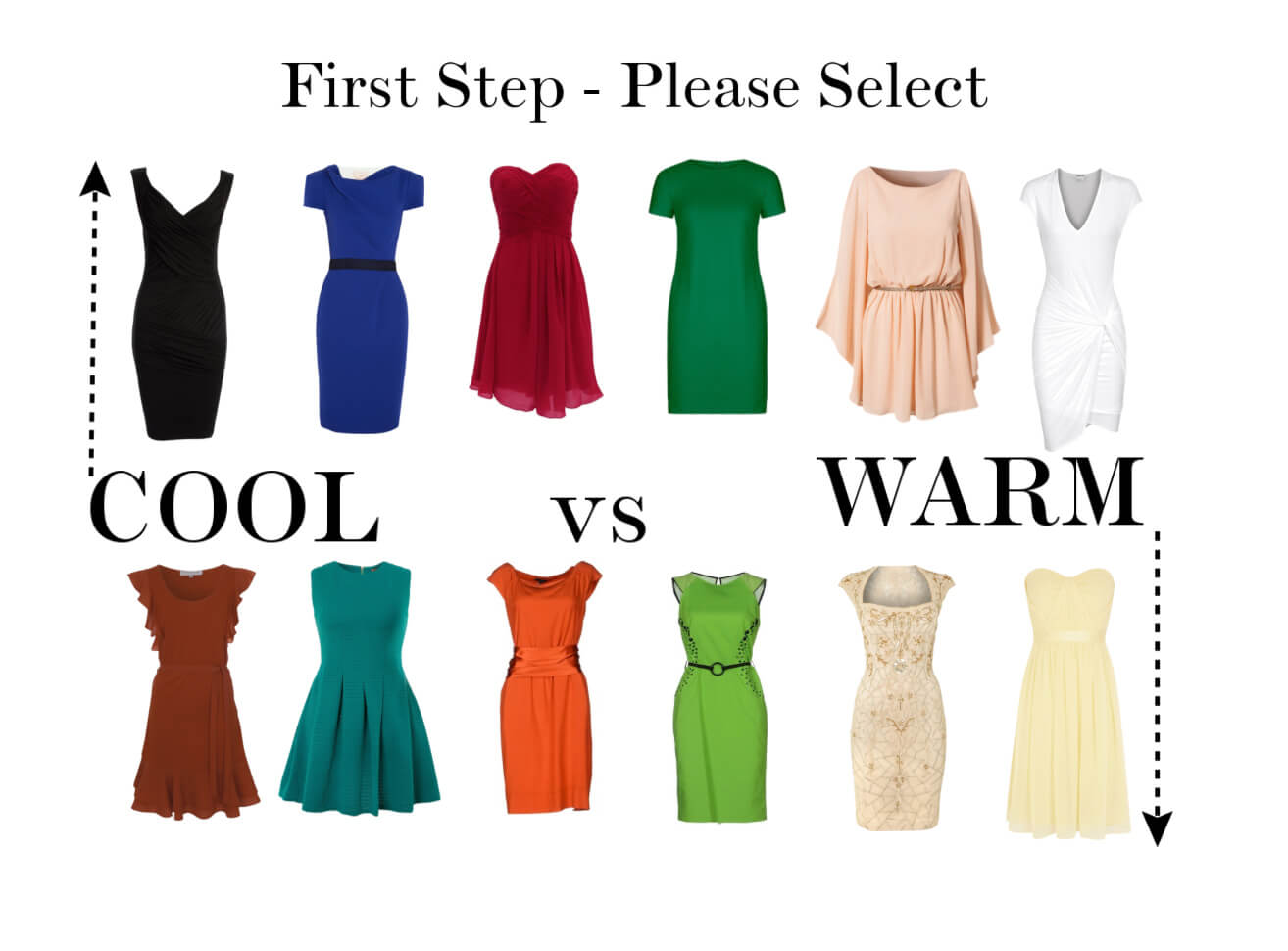 Hue
Everyone?s skin color has a tone, which can be warm or cool. Think of often used phrases describing someone?s coloring. When you hear someone described as having a peaches and cream complexion or being rosy cheeked, it is a response to the warmth or coolness, respectively. You should carefully determine the tone/temperature of your skin.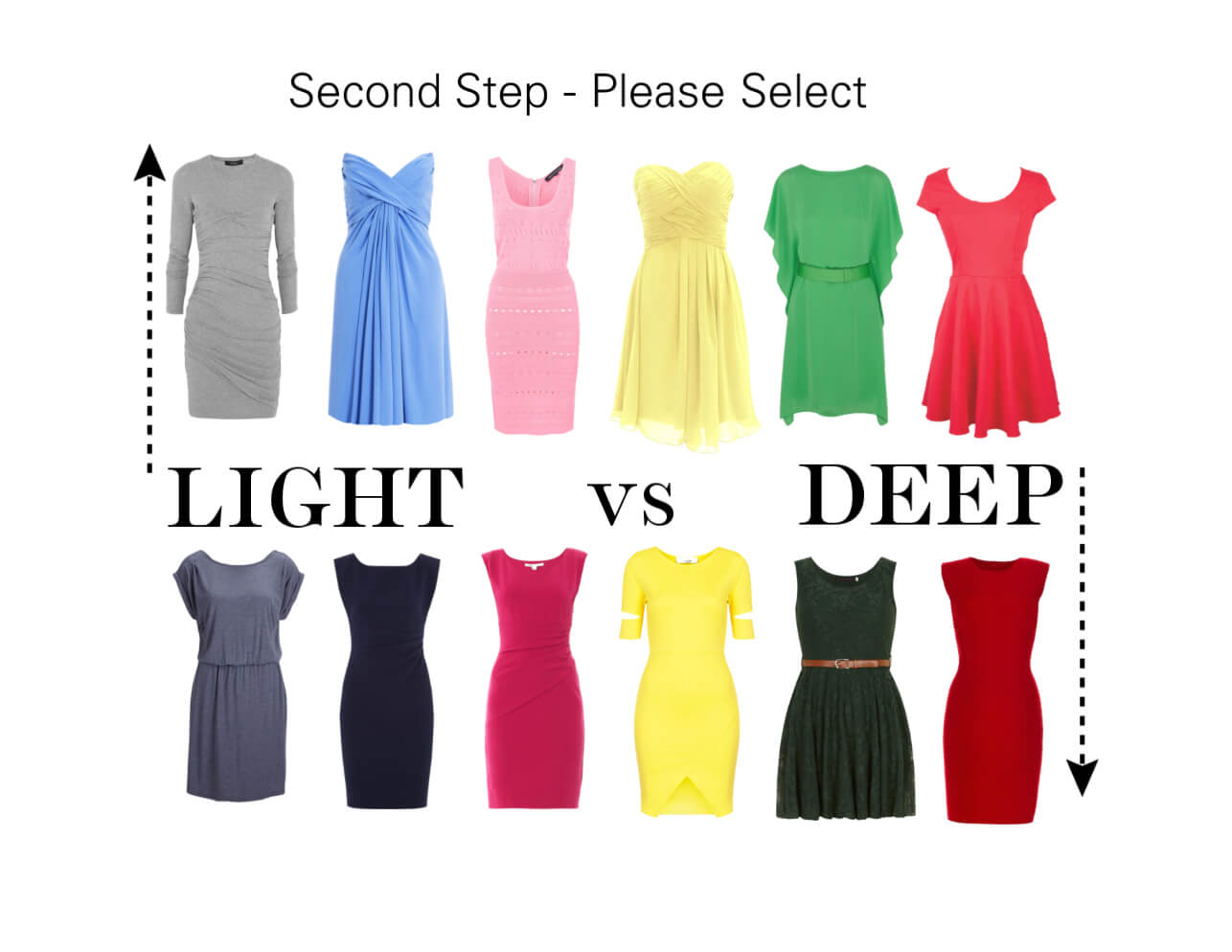 Value
The color of your hair, and how light or dark it is, will be what you are deciding on in this step. Although hair may not be an actual part of your skin tone, nature has graced everyone with colors that complement each other, and your hair is a major part of your overall appearance.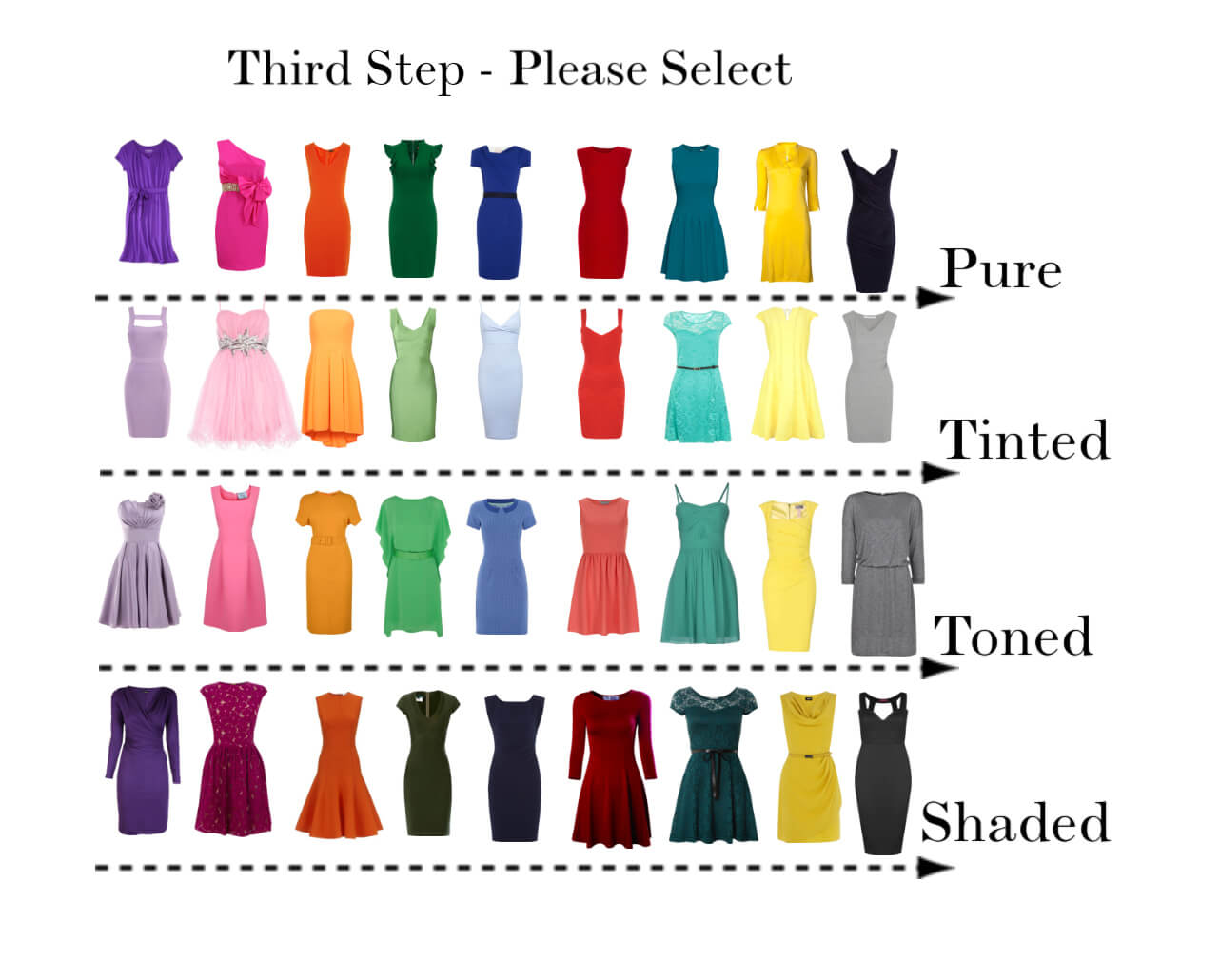 Intensity
Intensity refers to how saturated something is with color. Consider the soft pastel of a light pink rose compared to the deep richness of a deep red rose. For your color analysis, you will examine your eyes and decide how intense your eyes color is. As part of determining the intensity, you will also decide if your eyes are, bright, light, medium, or dark.
Take the time and examine these three factors to make the most of your naturally endowed coloring. It?s time for a change for the better.
If you are not sure and would like us to analyze you we will be more than happy to do so. The 4X4 Online Color Analysis is a great investment into your positive and successful image. Available for the first 20 people for $99 and it will include your personal swatch and 35 pages customized Booklet.?
After payment we need you to complete a short quiz, send few pictures of yourself to [email protected] after your analysis we will post you your swatch and customized 25-page booklet about your season.?